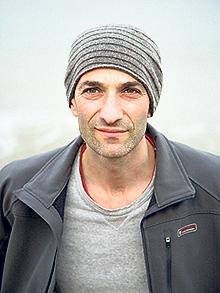 Francis Anthony "Eg" White
(born 22 November 1966) is a British musician, songwriter, and producer, White is primarily known for his work with successful commercial pop acts such as
Adele
, Duffy, Will Young, and James Morrison. In 2009 he was named the Ivor Novello Songwriter of the Year.
Work with Adele
Edit
Eg White has worked with Adele on three of her songs from her debut album, 19. He also worked on one song from her sophomore album, 21, with her.
He also co-wrote the song "Water and a Flame" with Daniel Merriweather, the latter whom Adele sang the song with.