Hello, guys! I am extremely sorry for the late blog post this week. This year is a very busy time of year for everyone, and with several personal issues going on as well as how incredibly busy I am at work, it's been hard to update, but here is Week 2 of Christmas With Adele. It's not much, but we have completed and posted the weekly quiz: http://www.sporcle.com/games/AdeleWikia/christmas-with-adele---trivia-week-2. Hopefully you guys will all enjoy it.
We are also pleased to showcase our brand new Christmas tree, which has been put on display on our main page.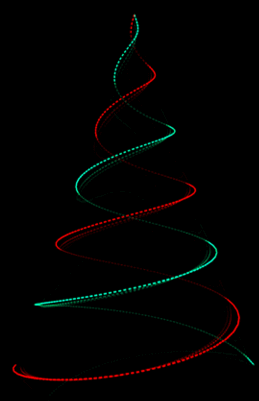 Please let us know what you think of the tree in the comments below!
In other news... We would just like to briefly touch on the fact that a Twitter user who CLAIMS (we have little evidence to prove their reliability) that Adele has already scheduled her next album for a 2015 release. We figured this, although we've been assuming she'd release for the past two years. Fingers crossed that we get new music before the Grammys in 2015!
Make sure to post your score(s) from the game in the comments below! Thanks! :)
Ad blocker interference detected!
Wikia is a free-to-use site that makes money from advertising. We have a modified experience for viewers using ad blockers

Wikia is not accessible if you've made further modifications. Remove the custom ad blocker rule(s) and the page will load as expected.